NEW PACKING DECLARATION FORMS REQUIRED - EFFECTIVE JUNE 16TH 2017
Attachments: With this article are the following attachments


Packing declaration - effective June 16 2017

Annual Packing declaration - effective June 2017
20 April 2017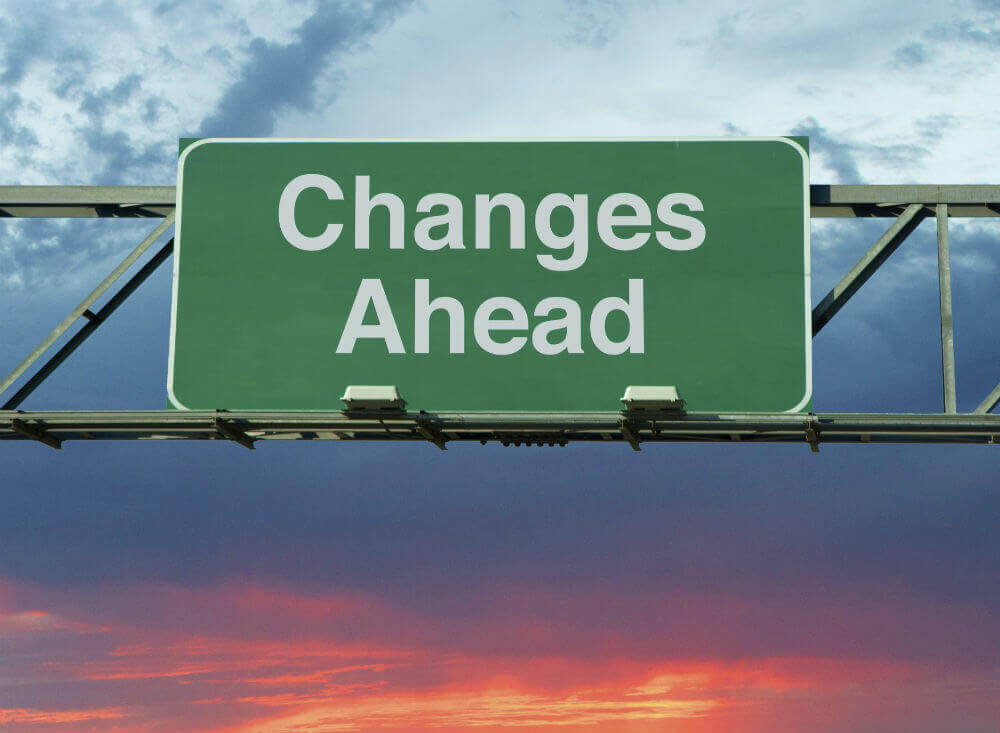 Please be advised that the Department of Agriculture and Water Resources (i.e. Australian Quarantine) recently implemented new packing declaration formats for all sea freight consignments arriving into Australia. These changes now come into effect for customs entries lodged on or after the 16th June 2017.
The main change effecting the packing declaration, as outlined below, has now been accompanied by the new forms:
"'Prohibited packaging material statement' as required by the Non commodity information requirements policy has been replaced by the 'unacceptable packaging statement'. A new packing declaration template will be published to reflect this change. The department will continue to accept the prohibited packaging statement until 16 June, 2017."
More information on the changes can be found on the Department of Agriculture and Water Resources website:
http://www.agriculture.gov.au/SiteCollectionDocuments/biosecurity/import/general-info/ian/16/notice-to-industry-45-2016.pdf
The current forms will be accepted up until the 16th June however in an effort to reduce the possibility of delays in the customs clearance of your shipments after this date, TCF asks that you forward this broadcast to your suppliers and request that they begin using the new format immediately. Additionally, TCF has communicated the approaching changes with our International Partners.
Attached you'll find both of the new forms for single shipment and annual blanket packing declarations.
Should you have any question relating to this change please contact your local TCF International representative.
---