We understand that every business and every product is different, requiring precise purposely built operating procedures for these specific industry elements. At tcf International we work with you to understand your products & their application to your market ensuring that our end-to-end services focus on meeting these particular needs.
Fashion (Textiles, Clothing
& Footwear)
As our name suggests tcf International started in 1998 specifically to provide the "TCF" industry with specialised services related to their specific needs. We have enjoyed a long and successful relationship with some of the world's top fashion designers, providing timely and cost effective freight solutions for one of the world's most competitive industries.
The speed in which our customers require speed to market is increasing rapidly. Your goods have a shelf life and this is consumed with every minute spent in a warehouse, handling, shipping and delivery.
In order to decrease the potential delays these arrangements cause, we have invested in scan packing technology. Services normally outsourced for delivery direct to store are now fully integrated into your logistics supply chain.
Our scan packing system complies with any International labeling format in the world and we are accredited with major retail outlets worldwide including Federated Stores USA, Bloomingdales, Coles Myer, David Jones, Rebel and Big W.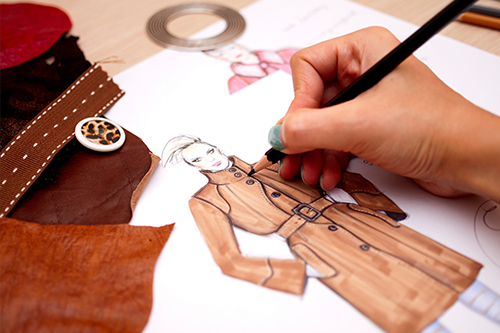 Hi-Tech
Wether of high value or just extremely urgent, your Hi-Tech computing components, communications and consumer electronics goods are our priority and our aim is to have them delivered promptly.
Encompassing confidentiality & security, you can be assured that tcf international will deliver on time without your customer knowing we were ever involved.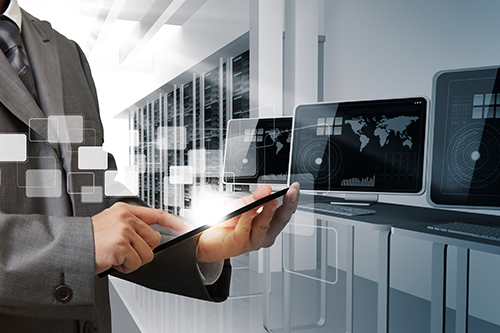 Retail & e-commerce
With the ever change face of retail shopping, tcf international has invested heavily with our partners to develop a seamless end-to-end supply chain model that will ensure that you on line sales are dispatched internationally and domestically as quickly as possible.
Our fully integrated Forwarding, transportation & warehousing software reduces the high level of data entry minimising mistakes and speeding up the process of having your orders processed and delivered on time.
Currently servicing small boutique stores, as well as large retail stores such as David Jones, Myer, BigW, Rebel and Target, our scan packing system complies with any international labelling format.
tcf's cloud-based system provides for one of the industries most sophisticated end-to-end purchase or management and tracking systems available