HOLIDAY SEASON - TCF OPERATING HOURS
Attachments: With this article are the following attachments


Transport & Delivery details
6 December 2016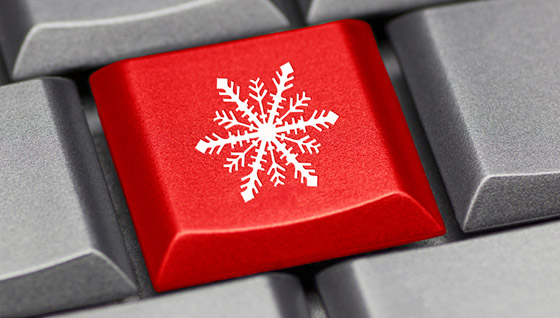 At this time of the year, we take this opportunity to sincerely extend our appreciation for all your support throughout 2016.
All the team at TCF International wishes you and your family a wonderful festive season and a happy healthy 2017.
Below details TCF's trading hours during the Christmas & New Year period.
Please also note the attached document relating to Transport & Deliveries during this holiday period.
Friday 23rd Dec 2016 - Closing at 15:00hrs (Local time)
Saturday 24th Dec 2016 - Closed
Sunday 25th Dec 2016 - Closed (Chirstmas Day Holiday)
Monday 26th Dec 2016 - Closed (Boxing Day Holiday)
Tuesday 27th Dec 2016 - Closed (Additional Christmas Day Holiday)
Wed 28th & Thu 29th Dec 2016 - Normal trading hours
Friday 30th Dec 2016 - Closing at 15:00hrs (Local time)
Saturday 31st Jan 2017 - Closed
Sunday 1st Jan 2017 - Closed (New Years Day Holiday)
Monday 2nd Jan 2017 - Closed (Additional New Years Day Holiday)
Thank you
TCF International
---