Utilising this "CargoWise One" product, our single-platform software solution improves integration and communication with you the customer.
Purchase Order Management
& Tracking
tcf International's cloud-based system provides for one of the industries most sophisticated, Digitally stored, our software system allows for a paperless environment with all documents stored for archiving and easy retrieval.
All events in the supply chain process are captured and coordinated from start to finish in the one platform providing 24 hour real time visibility to monitor that status and movements of your goods. The data captured during the shipping process is automatically uploaded to our web tracking module, so that all milestones in the shipment can be traced.
With the accounting module linked to the same forwarding and customs platform, all invoices, statements and warehouse inventory balances are visible in and out of work ours from anywhere in the world.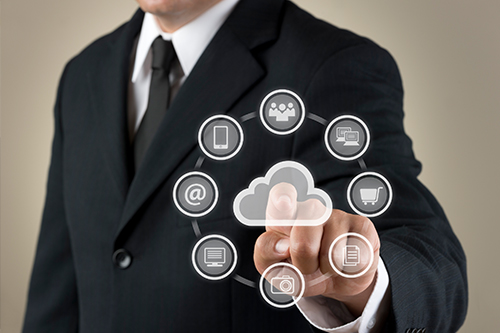 Warehouse Inventory & Processes
In addition to our forwarding and customs clearance documentation and milestones, our Warehouse Management System (WMS) has been designed to provide complete visibility and inventory control.
Fully integrated with our Forwarding and Transportation software, our WMS reduces the high level of data entry minimising mistakes and speeding up the process of having your orders processed and delivered on time.