28 April 2021
LABOUR DAY HOLIDAY - QUEENSLAND OFFICE CLOSED MONDAY 3RD MAY 2021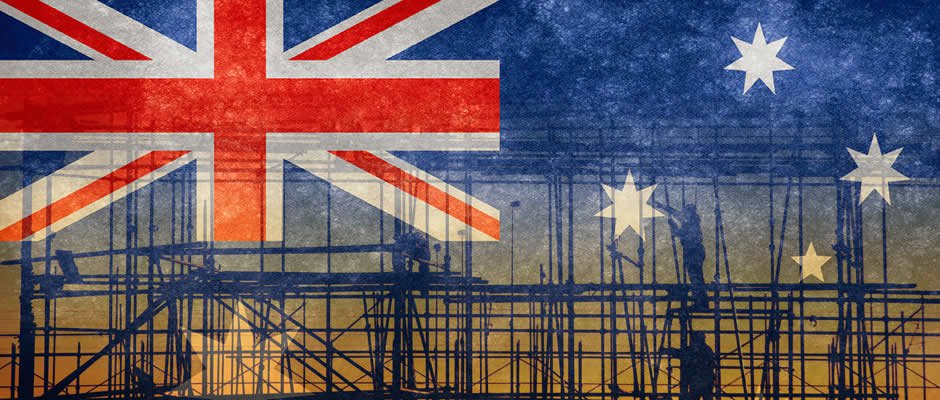 Labour Day is a Public Holiday in Australia that was originally called "Eight Hours Day".
This holiday is commemorated on different dates in the Australian States. In Queensland, Labour day is celebrated over a long weekend with a public holiday on the first Monday in May.
TCF International Queenland office, located on the Gold Coast, will be CLOSED on Monday 3rd May 2021, returning to normal office hours on Tuesday the 4th May 2021.
If you require urgent assistance during this period, please contact our Sydney Head office on +61 (2) 8336 9000
For further information on this subject please contact your local TCF Customer Service reresentative
News Archives
Industry News
Read the latest news from TCF International.
Copyright © 2021 TCF International All rights reserved