TM EFFICIENCY V111S - DELAYED INTO PORT
Attachments: With this article are the following attachments


Yang Ming Notice of Delay
4 June 2018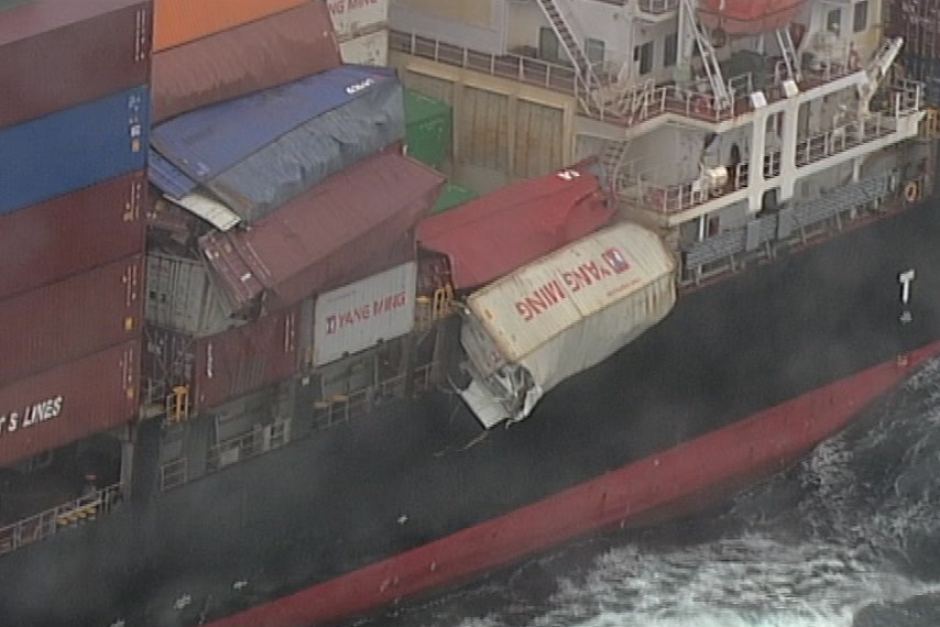 Please note that TCF was made aware over the weekend by Yang Mong Line that the vessel YM Efficiency V111S will be delayed into Sydney Port.
As per the attached Yang Ming Announcement, the vessel encountered heavy weather off the NSW coast on route from Taiwan to Australia and is reported to have lost 83 containers overboard. Fortunately we have been able to cofirm that none of these containers belong to TCF customers, however the vessel has been delayed and is now expected to berth on Wednesday 6th June.
The effects of this extreme weather has also been felt by other vessels with delays starting to be advertised of between 1 - 3 days. Vessels we have already recieved delay notice for at this stage are as below:
ITAL LIRICA V087S
CAP FRIO V678S
SPIRIT OF AUCKLAND V819S
SEOUL TRADER V107S
KOWLOON BAY V677S
APL AUSTRIA V8018
YM PORTLAND V091S
HEDDA SCHULTE v091s
TCF will continue to monitor the situation and will be contacting any of our effected customers directly.
Should you require further informatyion please contact your local TCF Customer Servioce representative.
---