TCF OPERATING HOURS - EASTER LONG WEEKEND
Attachments: With this article are the following attachments


Attachment title here...
3 April 2017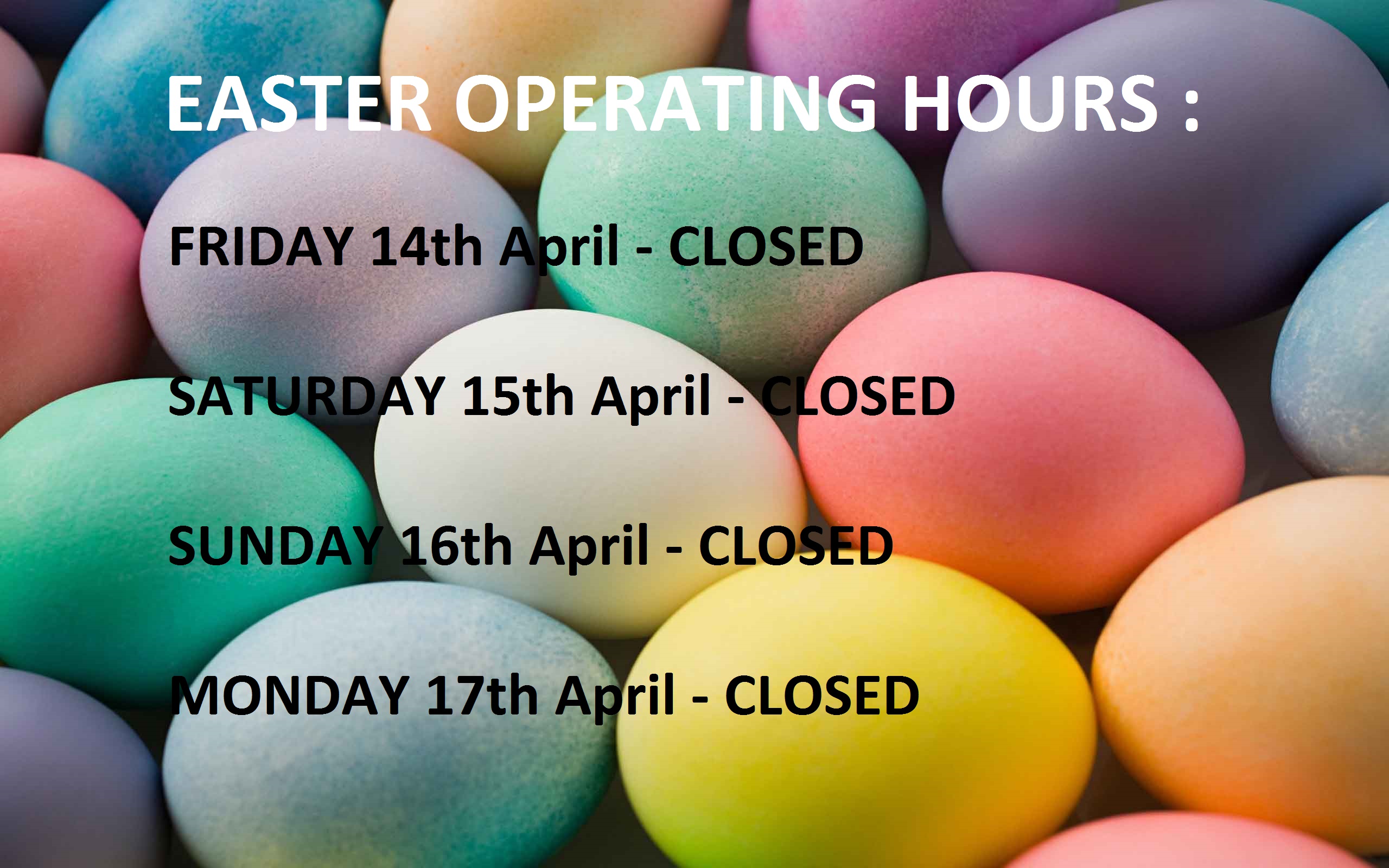 For your convenience, please find attached TCF International's operating hours and special arrangements during the Easter Holiday Long Weekend from Friday 14th March thru Monday 17th March 2017.
On behalf of all of us at TCF, we wish you a very safe and happy long weekend.
Should you have any questions or require further information, please contact your local TCF International representative.
Thank you
---