PILOT STRIKE - at Sydney Terminals Delays vessels and container deliveries
Attachments: With this article are the following attachments


Attachment title here...
3 November 2017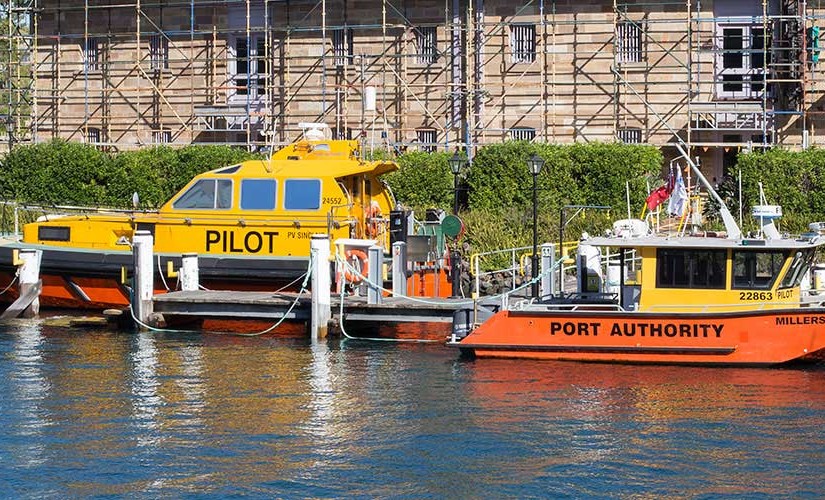 As reported by David Sexton - DCN Melbourne
A STOPPAGE by workers on pilot cutters at Ports Botany and Jackson is underway, the Maritime Union has confirmed.
An MUA spokesman said the stoppage began at 6am today and would continue until 6am Wednesday.
The dispute centres on unsuccessful efforts to achieve a new enterprise agreement between the Port Authority of New South Wales and the two unions.
Please note that containers due for delivery this weekend and early next week may be impacted. TCF is currently contacting any clients that may be impacted by this action and will continue to monitor the situation carefully
---