OCTOBER LONG WEEKEND - OPERATING HOURS & SPECIAL ARRANGEMENTS
Attachments: With this article are the following attachments


Attachment title here...
20 September 2018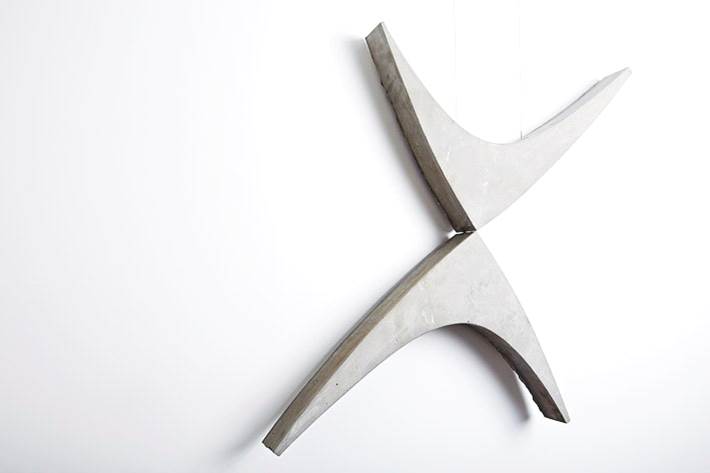 As we approach the October Long Weekend celebrations and the subsequent Public Holidays, please find enclosed TCF International Office operating hours and special arrangements for your convenience during this period.
Monday 1st October 2018 – Labour Day Weekend
Celebrated in the states of NSW, QLD, FRE & ADL – TCF NSW (Sydney) & QLD (Burleigh Heads) Office will be closed.
Friday 28th September 2018 - AFL Grand Final Day
Celebrated in the state of VIC – TCF VIC (Melbourne) Office will be closed.
Should you require any further information regarding this, please contact your local TCF office and we wish you a very safe & happy Long Weekend.
---